wHERE WE HAVE lent a HAND
Every client is different, but our goal for each and every one is to exceed their expectations . We work almost exclusively with B2B technology clients seeking amazing results, extreme value and proven agility. We are driven to help our clients develop memorable brands, deepen customer relationships, grow revenue and dominate share-of-voice.
Some Examples of How We've Helped
Here are a few examples of how we helped clients win within their industry through a variety of well-crafted brand narratives, strategies, and techniques. 
Who We Have Worked With
We have had the pleasure of working with these brands from a variety of B2B tech verticals.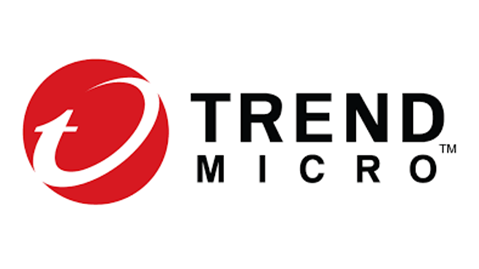 Looking to propel your growth?