Swyft is an integrated tech PR firm and marketing communications agency in Austin, San Francisco, Denver, and Houston. Industries we serve include cloud services, healthcare technology, cybersecurity, enterprise SaaS, and more.
We use data-driven strategies to scale growth.
Your brand has a story to tell—Swyft is here to tell it.
Whether you're looking to build a PR strategy to gain media attention or an integrated marketing strategy to build brand awareness, we are the agency for you.
Public Relations
Fusce posuere massa lectus, non placerat tortor varius ac. Praesent finibus lectus vel.
Digital Marketing
Fusce posuere massa lectus, non placerat tortor varius ac. Praesent finibus lectus vel.
Some of our awesome clients
Over the years, we have been fortunate enough to work with to companies around the globe.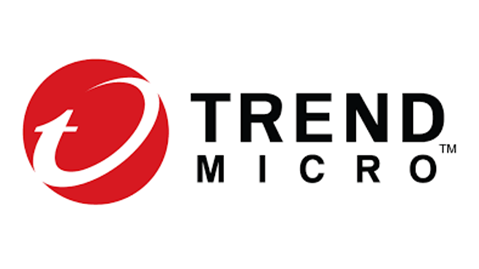 Our team of PR and digital marketing experts came together to help these B2B tech companies exceed their goals and grow market share. Our team's expertise in integrated B2B marketing communications provides industry experience in vertical markets including healthcare tech, cyber-security, IoT, Cloud services, SaaS, FinTech, and more.
Live Earth, a leading data visualization platform based in Austin, Texas, came to Swyft with a need for a digital transformation. Our digital marketing experts redesigned their website and launched marketing automation campaigns to increase brand awareness and visibility.
Over our 12-month PR engagement, we helped Pelco turn the tides on their publicity while at the same time increasing the volume and quality of media coverage.
After implementing our full-stack marketing strategy, eCommission saw a 5x spike in blog visits, a 500% increase in Facebook user engagement and 1000s of net new leads. More importantly, eCommission became the number one provider of real estate commission advances and a trusted resource for real estate tips for agents and brokers. It also reached an aggressive financial growth objective, enabling a successful exit for the ownership team.
Insights & Observations
Gain valuable PR & digital marketing insight with thoughtful articles, white papers, and friendly tips for B2B Marketers.
Looking to propel your growth?