Tech PR and marketing experts serving startups and enterprises since 2011.
Swyft is an Austin PR agency specializing in helping B2B tech startups and SMBs accelerate growth in brand awareness, website traffic and qualified leads. We are currently helping tech companies create successful COVID-19 communications strategies to keep them top-of-mind during these challenging times. Swyft has satellite offices in San Francisco, Denver and Houston. Let us know how we can help your tech company!
Some Of Our Awesome Clients
These tech brands trust Swyft with their B2B tech PR needs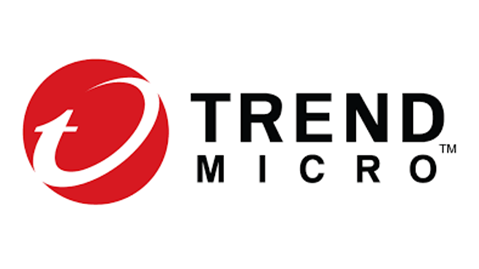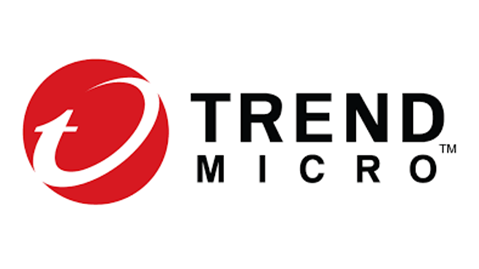 Your brand has a story to tell, Swyft is here to tell it for you. Our public relations team takes an agile and comprehensive approach to put you front and center with the media.
Your website is a lot of times the first impression people have of you — make it count. Our web design team builds custom, tailored sites fit for your digital strategy. 
Informed consumers are the ones who make decisions. Our integrated marketing techniques sharpen your content, emails, and conversion strategy to help you close more leads.
A marketing and sales strategy needs the proper tools to support it - like marketing automation. Swyft specializes in supporting platforms like HubSpot and Pardot.
Trade shows are a common way B2B companies showcase themselves. Let Swyft help you gain media attention at your next conference.
Content remains king and it's what Swyft knows. We write compelling press releases, blogs, case studies, articles, and more to get your brand noticed.
HOW WE HELPED
Our team of PR and marketing communications experts came together to help these B2B tech companies exceed their goals and grow market share. 
ClearDATA needed a highly agile, results-oriented PR firm with healthcare technology industry experience to get more media coverage in technology and health tech focused media outlets. By using our PR services at Swyft, ClearDATA was able to increase media coverage 3 times year over year, gain 94 unique placements, and helped them secure awards within their industry.
Live Earth, a leading data visualization platform based in Austin, Texas, came to Swyft with a need for a digital transformation. Our digital marketing experts redesigned their website and launched marketing automation campaigns to increase brand awareness and visibility.
Over our 12-month PR engagement, we helped Pelco turn the tides on their publicity while at the same time increasing the volume and quality of media coverage.
INSIGHTS AND OBSERVATIONS
Are you a communications or marketing professional? Check out our blog and white papers for some fresh perspectives and strategic insights on PR, digital marketing, and more.
Looking to propel your growth?